Once built, the Brown County Barn Burner will provide a place for locals and visitors alike to
"We love where we live. We like having good times with great friends. We believe that life's best memories come from small, unexpected moments. We want to create an experience that allows others to relax and join us on Brown County time."
-CLINT & KARA, OWNERS, BROWN COUNTY BARN BURNER
The idea for the Brown County Barn Burner was born from these priorities and a desire to put our travel, design, and construction experience to work to meet three needs we see in Nashville, IN:
Well-designed, flexible lodging for families and large groups traveling together
Due to Brown County's unique geography and zoning restrictions, there are very few overnight rentals that provide the full amenities of home, with a layout capable of accommodating larger groups and families.
The Brown County Barn Burner will offer four units for overnight and short term rental, within easy walking distance of everything downtown Nashville, Indiana has to offer. Rent just one, or rent multiple to suit the size of your group.
For all that the Town of Nashville has done to broaden its appeal, one demographic that hasn't been well-served is families with young children. There are very few activities in town that are targeted to or appropriate for this group.
This lack is felt by locals and tourists alike, so we're including an all-ages interactive play space at the Brown County Barn Burner. The Play Space will by designed and run by the team behind an amazing local toy store - the Brown County Toy Chest - and we can't wait to see what they come up with.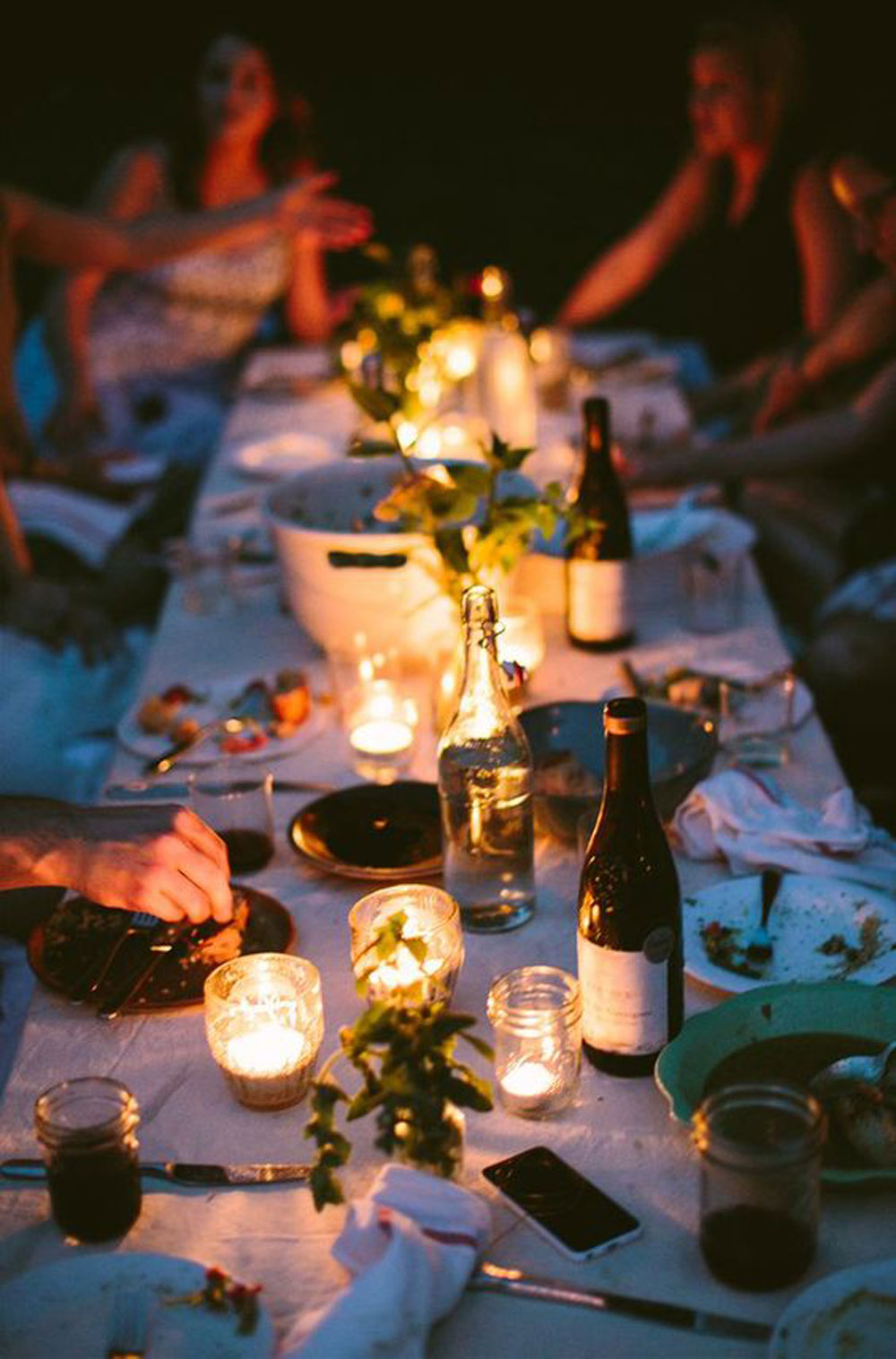 The plan for this space is still evolving, but is planned to consist of a:
** flexible-use space for events, classes, workshops, and more
** certified commercial kitchen that can either be rented in conjunction with the Event Space or on an hourly basis as a commissary-type kitchen
There's a lot to figure out for this space, but also a lot of potential! We'd love to hear from you if you have a specific interest in or ideas for this space.
Have we convinced you yet? Come experience for yourself the rich history, natural beauty, and vibrant community that Brown County has to offer.